Wherever in the world you attend an equestrian competition, you will probably not be surprised to see riders competing on saddles bearing this logo, which is now so familiar.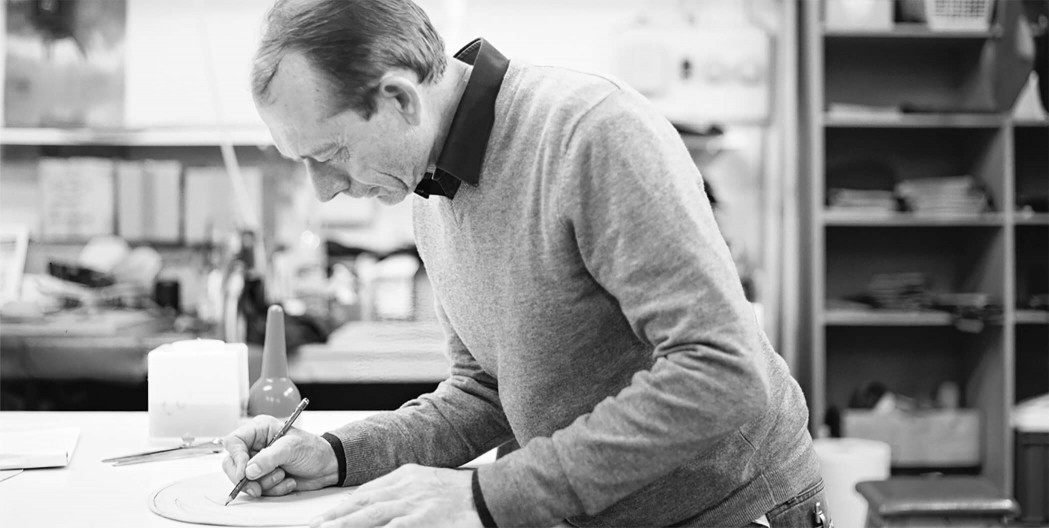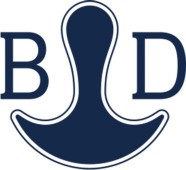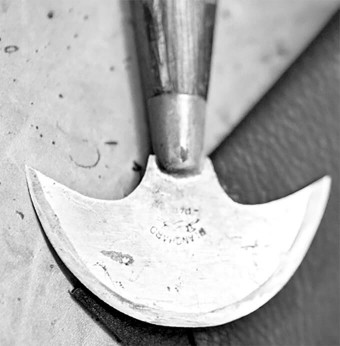 The history of the Bruno Delgrange brand is anything but ordinary. It owes its success to the passion of its founder, Bruno Delgrange.
This qualified riding teacher and high-level competitor originally studied veterinary science before being attracted to the work of a saddler. He thus turned to the leather trade and was lucky enough to train with the prestigious leatherwork brand on Faubourg Saint-Honoré, Paris. 
In 1976, he founded his own saddlery, a modest workshop that would never have risen to prestigious heights if it wasn't for the fervour and perfectionism of its founder.
Bruno Delgrange has devoted his work to perfecting sport saddles, developing them until he reached the kind of saddles with which we are familiar today and wich largely inspired many of his competitors. Bruno Delgrange strives to perfect his saddles, which have now made the reputation of his brand. His emblem has become familiar to equestrian competitors in France and internationally.
Bruno Delgrange saddles are appreciated for their quality and uniqueness, satisfying both high-level competitors and recreational riders in search of beautiful objects to give their riding equipment a touch of class. The Bruno Delgrange brand meets all these demands and offers a wide choice that can be customised. Respecting each individual's requirements ensures that the saddles are perfectly adapted to the morphology of each horse. 
Bruno Delgrange is careful to respect the philosophy of high level craftsmanship and trains its master saddlers in-house. These professionals are distinguished by their finesse and flexibility, making for unique expertise. 
Limited number of saddles per year. Each piece is perfected to the smallest detail, like an objet d'art. Combining a high level of performance with aesthetic quality, they are the result of continuous development, naturally drawing upon Bruno Delgrange's experience both in the saddlery trade and as a rider. To complete your requirements as a demanding rider, Bruno Delgrange offers a range of bridles and accessories made from natural leather in accordance with the same philosophy.